Expat mortgages interest rates explained?
Banks in the Netherlands generally offer fixed mortgage interest rates for 1-10, 15, 20 and even 30 years.
Usually the following rule applies to fixed interest rates: the shorter the interest rate period, the lower the interest rate. However, even though short fixed-period rates are usually lower than longer fixed-period rates, it does not automatically mean that you can borrow more.
Fixed interest rates make budgeting easier. They are the most popular choice for homeowners, especially for people planning to live in their (new) home for a longer period of time.
Most actual mortgage interest rates can be found here.
A variable rate is a one-month fixed interest rate which can change every month.
It is common for this interest rate to be slightly higher than a one-year fixed interest rate. This is because you are free to repay the full mortgage loan at any time without a penalty, so banks anticipate this by increasing the rate.
A reflection period rate gives you the opportunity to change the fixed period at the beginning or end of the fixed period. For example, if you chose a fixed period for 12 years and have now reached the last 2 years of the fixed period, you are able to switch the fixed period to a new fixed period. If you don't apply for this switch during the reflection period, you will keep the same interest rate as the previous 10 years, and at the end of the 12 years, you will receive a new proposal from the bank to choose a new fixed interest period.
Most actual mortgage interest rates can be found here.
---
The longer your repayment schedule is, the lower your monthly payment will be. A shorter repayment schedule may increase your payment, but you will pay off your mortgage more quickly.
Although the latter option sounds attractive, you may find that Dutch banks are not willing to lend you the same amount they would for a longer fixed period, due to the shorter repayment schedule. It can therefore sometimes be more beneficial to make extra repayments every year instead of having a shorter repayment schedule. Most banks in the Netherlands offer you the option to make extra payments of up to 10% on your mortgage without a penalty.
Not all repayment schedules allow you to deduct your paid interest from your income taxes. More information?
Let TSS Mortgages help you find the most suitable repayment period for you, so you can build up equity in a responsible way.
More information on the available repayment schedules can be found here.
---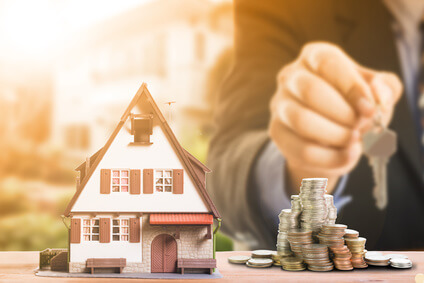 Please fill out the form and we will get back to you as soon as possible.